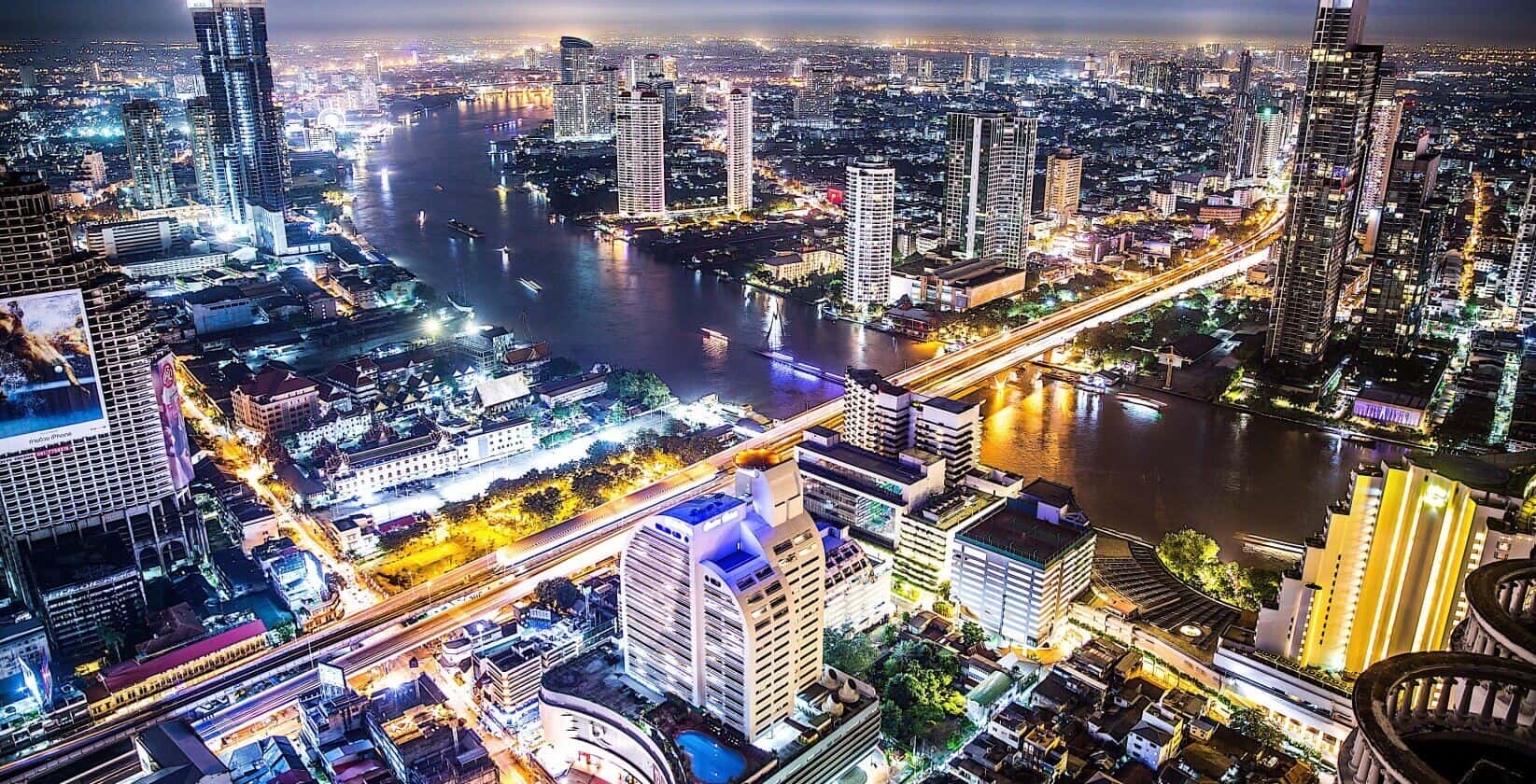 Real Estate and Property Investment Specialist in Thailand
Browse off-plan and newly completed real estate development projects, receive professional assistance from foreign ownership specialists
Welcome to Keller Henson, real estate specialist operating in South East Asia and beyond, we list major condominium, villa, commercial property developments, provide market analysis, legal assistance and more for foreign ownership and foreign investments. Don't hesitate to get in touch with us !
THAILAND REAL-ESTATE SPECIALIST
We find the projects that have the best return on investment potential thanks to our excellent market knowledge. Rental, resell or unit flip, we will help you find what matches your investment profile.
PROPERTY INVESTMENT SPECIALIST
We know the market, and the projects really well. When working with us, you get an up-to-the-minute market situation, unique stakeholders knowledge, and in-depth products forecast.
BROWSE MORE THAN A 1,000 CONDOMINIUMS AND VILLA PROJECT DEVELOPMENTS
TOP PROPERTIES IN THAILAND
TOP INVESTMENT PROPERTIES AROUND THE WORLD

UK, PHILIPINNES, USA, JAPAN
Top residential and commercial investments in UK, USA, JAPAN, the Philippines through our comprehensive network
Featured Projects
Best Real Estate Investment Opportunities
฿26.0M - ฿35.1M
Stories: 30

Units: 669

Year: 2025 Q4

Avg. Price per sqm: ฿352,000.00

Size Range: 65 - 110 sqm
฿38.2M - ฿115.5M
Stories: 5

Units: 25

Year: 2025 Q4

Avg. Price per sqm: ฿145,000.00

Size Range: 251 - 829 sqm
฿27.6M - ฿54.4M
Stories: 2

Units: 35

Year: 2025 Q3

Avg. Price per sqm: ฿74,000.00

Size Range: 412 - 748 sqm
฿3.1M - ฿7.4M
Stories: 19

Units: 419

Year: 2023 Q4

Avg. Price per sqm: ฿137,000.00

Size Range: 23 - 51 sqm
฿14.0M - ฿18.9M
Stories: 3

Units: 12

Year: 2025 Q3

Avg. Price per sqm: ฿250,000.00

Size Range: 55 - 74 sqm
฿24.9M - ฿27.9M
Stories: 1

Units: 7

Year: 2024 Q4

Avg. Price per sqm: ฿83,800.00

Size Range: 297 - 333 sqm
฿32.7M - ฿33.9M
Stories: 1

Units: 7

Year: 2024 Q4

Avg. Price per sqm: ฿68,000.00

Size Range: 488 - 488 sqm
฿38.3M - ฿42.2M
Stories: 2

Units: 12

Year: 2024 Q3

Avg. Price per sqm: ฿82,000.00

Size Range: 459 - 479 sqm
฿749.0K - ฿30.0M
Stories: 2

Units: 13

Year: 2024 Q3

Avg. Price per sqm: ฿86,000.00

Size Range: 57 - 511 sqm
฿3.1M - ฿8.4M
Stories: 34

Units: 565

Year: 2024 Q1

Avg. Price per sqm: ฿133,500.00

Size Range: 23 - 61 sqm